OUR MISSION
At Stateline Power Corp., we are committed to leading the industry as a manufacturer of dependable and affordable generator sets across all markets throughout the United States and Canada. We are committed to our customers by providing a rock-solid product, on-time delivery, reliable service, and continuous support.
We are a state-of-the-art "One Stop Shop" providing "Power When You Need It".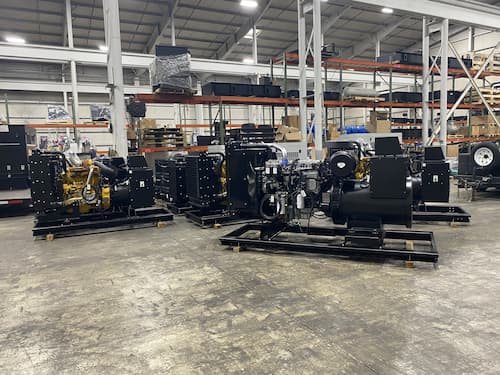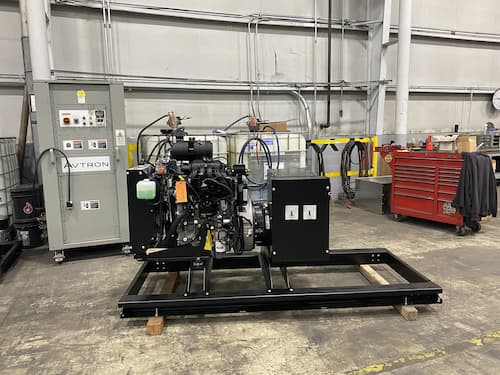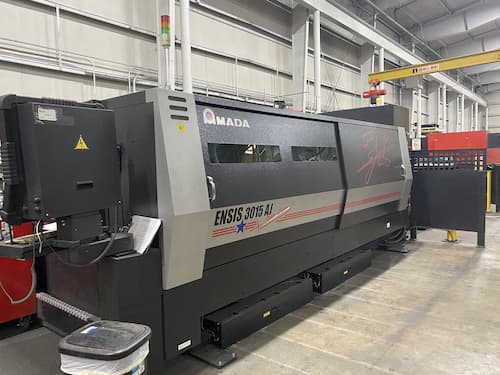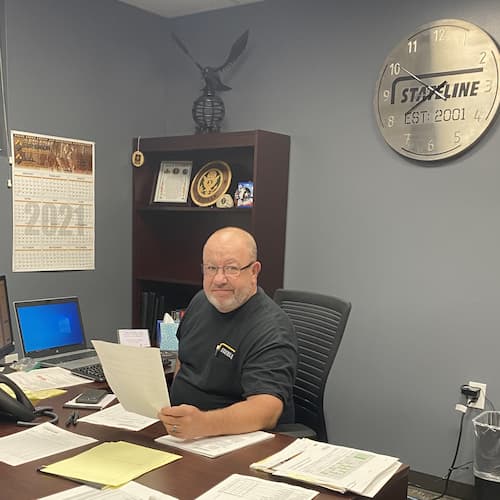 On behalf of Stateline Power Corp, thank you for visiting our website. Here at Stateline, we strive to make your generator experience smooth and seamless. Whether your needs are basic or custom, our experienced sales team can help. From standard gensets to custom builds, our team excels when it comes to solving our customer's application needs. There is nothing our Stateline Sales Team can't help you with… from answering a question to completing a complete genset purchase, we're here for you.
In addition, our experienced Stateline Support Team is also here to assist you whenever the need arises; from service, parts, warranty, and fabrication, we're here for you.
At Stateline Power, our customer relationships mean a lot to us. We invite you to contact us anytime, we love talking with our customers! Should you call or email us outside of business hours know that our goal is to get back with you within 24 hours. Again, thank you for visiting our website and we look forward to working with you.
Kirk Harman, Vice President of Operations
Stateline Power Corp
650 Pine Street
Greenville, Ohio 45331
800-524-8344
kirk@statelinepower.com